Archives by date
You are browsing the site archives by date.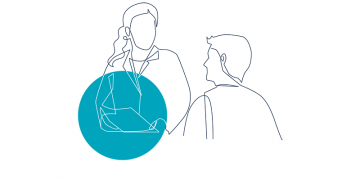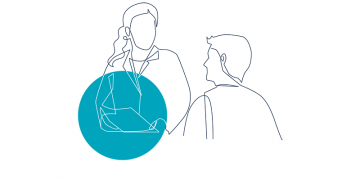 By Shirley Jiang, Edward Tam, and Hin Hin Ko on August 4, 2021
Primary biliary cholangitis (PBC) is the most common autoimmune liver disease with an incidence of 1 in 1000 in women over age 40. For decades, the only evidence-based treatment was ursodeoxycholic acid. Unfortunately, the rate of inadequate response to UDCA is up to 40%. In 2017, Health Canada approved the use of obeticholic acid (OCA) for the treatment of PBC. UDCA remains first-line therapy for PBC with a long record of use and generic preparations but in non-responders, OCA treatment should be considered.