Archives by date
You are browsing the site archives by date.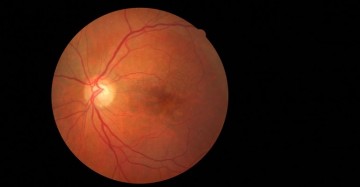 By Drs. Lauren Hughes and Heather L. O'Donnell on September 15, 2021
Acute onset of monocular flashes and/or floaters is a common presentation to primary care providers. Most often, this represents a posterior vitreous detachment (PVD), an age-related condition with a prevalence that increases from 24% in adults aged 50 to 59 to 87% among those aged 80 to 89 years.