Archives by date
You are browsing the site archives by date.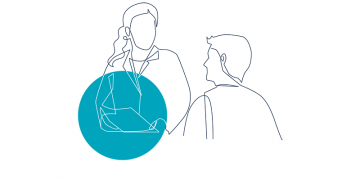 By Drs. Elina Liu, Erin Morley, and Anna Rahmani on November 15, 2021
Each year, 1 in 6 patients with atrial fibrillation, or an estimated 6 million patients worldwide, will require perioperative anticoagulant management. An increasing number of atrial fibrillation patients are using direct oral anticoagulants (DOACs) in place of warfarin for stroke prevention. However, there has been uncertainty regarding perioperative management of DOACs, with significant variability noted in clinical practice. This can lead to potential harm with an increased risk of thrombosis if a DOAC is held for too long versus increased risk of post-operative bleeding if interruption intervals are too short.