Archives by date
You are browsing the site archives by date.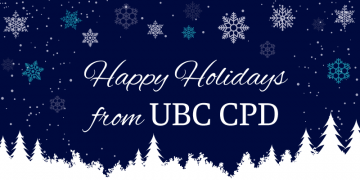 By Dr. Steve Wong on December 21, 2021
Who would have thought 2021 could bring with it even more dreadful events than the year before? In this past year, we all became familiar with words that were previously obscure — terms like heat dome, atmospheric river, and now Omicron. Yet, there are words that I'm glad we're hearing more often these days, too. Words like representation, reconciliation, and the focus of our last article this year: compassion.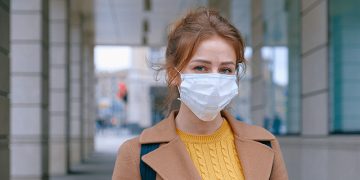 By Drs. Tandi Wilkinson and Shireen Mansouri on December 7, 2021
We are hearing from many of our medical colleagues about their distress in this time of COVID-19. Many are troubled by the fact that most of the people admitted to hospitals and intensive care units are not vaccinated. Faced with yet another variant and uncertainty, we hear that our colleagues are exhausted, frustrated, and angry. Both authors, being interested in supporting physicians to thrive in their work, have been studying compassion and its role in practitioner well-being for the last few years. As looking at this issue (and other challenges of the pandemic) through the lens of compassion has been personally helpful to both of us, we wanted to share our learnings with you.