Archives by date
You are browsing the site archives by date.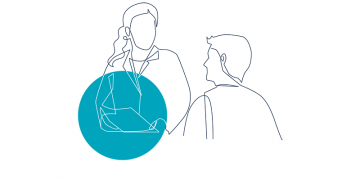 By Drs. Val Stoynova and Celia Culley on June 28, 2022
I have changed my practice to optimize patient care and planetary health by considering the climate impact of my prescribing choices while continuing to provide high-quality, evidence-based, lower cost, patient-centred asthma care.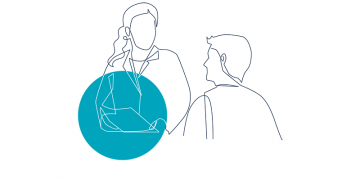 By Drs. J Marie Kim and William Connors on June 15, 2022
Skin and soft tissue infections (SSTIs) are exceedingly common and account for up to 10% of all hospital admissions in Western countries. The most common SSTIs, cellulitis, refers to diffuse, superficial, spreading skin infections, often with significant inflammation of lymphatic vessels. Cellulitis can frequently recur and studies have shown that up to 29% of admissions with cellulitis were due to repeat episodes. Prophylactic therapies and mitigating of risk factors have been recently shown to reduce recurrence. The focus of this article is the prevention of recurrent, lower-extremity, nonpurulent cellulitis that is not associated with major penetrating trauma, preceding leg ulceration, or surgery.