Archives by date
You are browsing the site archives by date.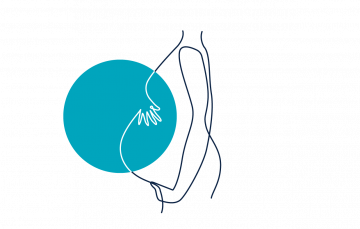 By Drs. Jennifer Kask and Kirsten Duckitt on January 25, 2023
Preterm birth is the leading cause of perinatal morbidity and mortality in British Columbia and worldwide. We now carefully elicit any history of previous preterm birth and offer vaginal progesterone therapy for ANY history of spontaneous preterm birth. We fill in the Special Authority Request and give out the patient handout even before the patient goes to the pharmacy. We also encourage women to continue the medications until 37 weeks of gestational age.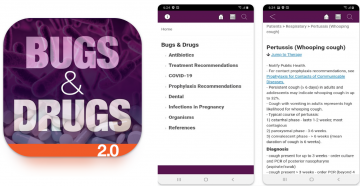 By Dr. Karin Kausky, Dr. Tracy Monk, and Daniela Michel, MPH on January 11, 2023
Antimicrobial resistance is recognized as a top public health threat and is estimated to be directly responsible for 5,400 deaths and $1.4 billion in health care costs in Canada in 2018 which underlines the critical importance of wise prescribing of antibiotics. Every time I prescribe an antibiotic now, I check the Bugs & Drugs guidelines via PathwaysBC.ca.