Archives by date
You are browsing the site archives by date.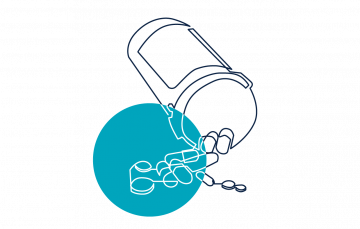 By Dr. John van Bockxmeer, Dr. Vishal Varshney, and Anthony Lau, PharmD on February 15, 2023
I incorporate this 'NSAID ceiling' into my prescribing practice for anti-inflammatory medications. I typically prescribe maximum doses of 400 mg oral ibuprofen TID with meals and 10 mg intramuscular ketorolac. I counsel my patients to limit their NSAID use to a 5-day window when possible and encourage other non-pharmacological and multimodal analgesia.