Archives by date
You are browsing the site archives by date.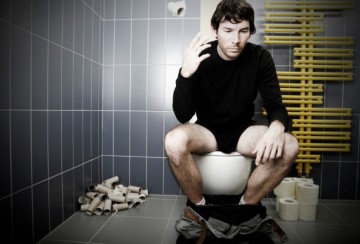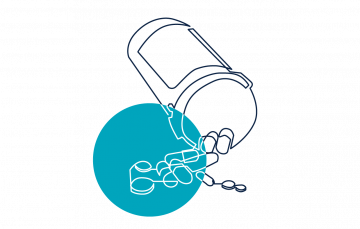 By Drs. Jill Norris and Jessica Otte on September 12, 2023
Primary care clinicians face an overwhelming volume of information to process and tasks to complete. There are new and sometimes conflicting guidelines and practice standards, forms to fill out, emails about meetings, and an inbox full of labs, documents to review, and messages to respond to. Now that I get Portraits in my email inbox from time to time, I schedule time to look at them, and focus on the listed recommendations and whether my pattern of practice is close to where it should be according to the evidence, and if not, why not.