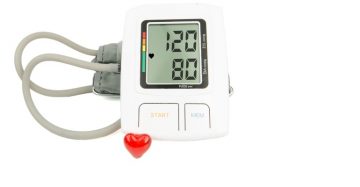 By Drs. Christopher Cheung and Kenneth Gin on June 22, 2016
Hypertension affects over 1 in 5 Canadians and is one of the leading causes of cardiovascular disease, including coronary artery disease and heart failure. Uncontrolled hypertension is a risk factor for stroke (both ischemic and hemorrhagic), retinopathy, chronic kidney disease (CKD), and peripheral vascular disease. Epidemiologic studies show that the risk of cardiovascular disease increases above a blood pressure of 115/75 mmHg.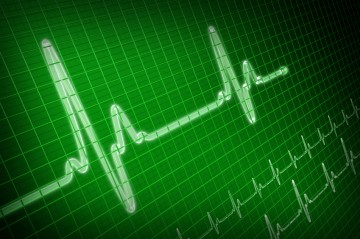 By James McCormack on September 16, 2015
Numerous observational studies have consistently shown in many (but not all) patient populations a correlation between people with higher blood pressure, glucose, and cholesterol numbers, and a greater risk of cardiovascular events such as heart attacks, strokes, and other unwanted outcomes.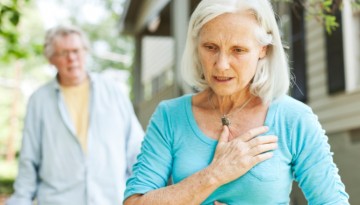 By Dr. Mustafa Toma and Dr. Christopher Cheung on May 27, 2015
There are approximately 500,000 Canadians living with heart failure, and more than 10% in patients older than 65. Up to 50% of patients presenting with signs and symptoms of heart failure will have a preserved ejection fraction (HFpEF or diastolic dysfunction). However, there is a lack of evidence for effective therapies in the management of HFpEF.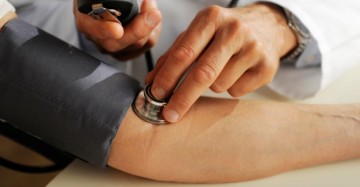 By Dr. Nadia Zalunardo on September 15, 2014
The most common cause of death among individuals with chronic kidney disease is cardiovascular disease. For most people with CKD, the risk of cardiovascular death exceeds the risk of developing end stage kidney disease.