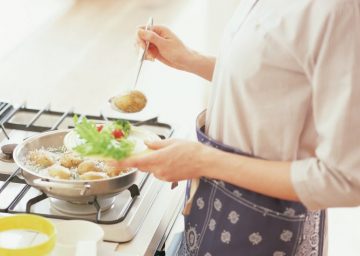 By Andrea Holmes on January 16, 2019
Breast and prostate cancer survivors want to know what to eat to prevent cancer from coming back. HealthLink BC healthy eating resources that support successful dietary and physical activity change for prostate and breast cancer survivors are available for your patients.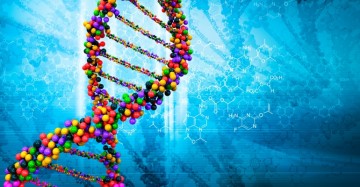 By Dr. Anna Tinker on November 12, 2014
I refer all women diagnosed with a HGSC of the ovary, fallopian tube or the peritoneum, irrespective of age, to the Hereditary Cancer Program for genetic counseling and for BRCA mutation testing.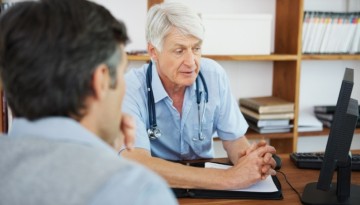 By Kristin Turner, MSc, CGC, CCGC on August 27, 2013
Identification of hereditary cancer families in BC is important to provide individuals at elevated cancer risk with appropriate screening and risk management recommendations.
By Dr. Karen Gelmon on February 20, 2012
There has been an explosion of information about the genetics and molecular makeup of breast cancers with a heightened understanding that this is not one disease. Using newer sequencing technology, researchers have suggested 9 distinctive types of the disease.