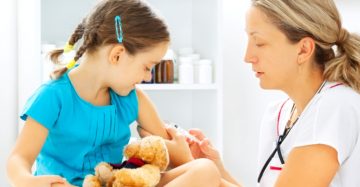 By Dr. Laura Sauvé on February 7, 2018
Vaccines are safe, but sometimes adverse events following immunizations do happen, and can be very concerning to families. If your patient has an AEFI, there is a voluntary reporting system. Public Health Officers in your local Health Authority will be able to answer most questions or concerns.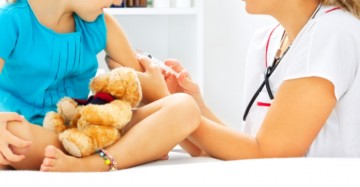 By Dr. Susan Hollenberg on April 15, 2015
In December, 2013, Health Canada approved a 4- component Meningitis type B (4CMenB) vaccine. The vaccine approved in Canada utilizes technology based on 'outer membrane vesicles. These are unique capsular identifiers that comprise fingerprints for a serogroup B strain. The challenge has been that over 8000 MenB strains exist!
By Dr. Brian Bressler on March 28, 2011
Effectively treating the inflammation in patients with Crohn's disease has now allowed us to treat not just the symptoms associated with Crohn's disease, but the disease itself.