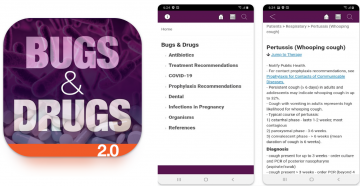 By Dr. Karin Kausky, Dr. Tracy Monk, and Daniela Michel, MPH on January 11, 2023
Antimicrobial resistance is recognized as a top public health threat and is estimated to be directly responsible for 5,400 deaths and $1.4 billion in health care costs in Canada in 2018 which underlines the critical importance of wise prescribing of antibiotics. Every time I prescribe an antibiotic now, I check the Bugs & Drugs guidelines via PathwaysBC.ca.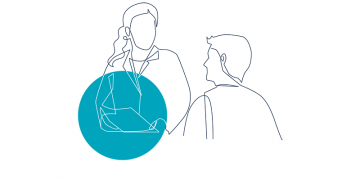 By Shari Hurst on April 6, 2022
There are a few tips and tricks to improve medication tolerance and adherence, and improve quality of life for patients with HF-rEF. Multiple studies have shown that a focus on patient education and empowerment along with clinical follow-up for HFrEF medical treatment improves survival, reduces hospitalizations, and improves quality of life.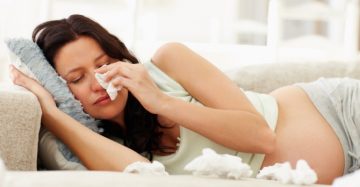 By Nichole Fairbrother on March 20, 2019
Unwanted, intrusive thoughts of accidental harm to one's infant are reported by 100% of new mothers, and unwanted, intrusive thoughts of intentionally harming one's infant are reported by 50% of new mothers. Ask specifically about unwanted, intrusive thoughts of infant-related harm. Educate pregnant women and normalize the occurrence of the thoughts. Reassure women that, in the absence of any additional risk factors for child abuse, disclosure of these thoughts will not result in any action on the part of the care provider/physician.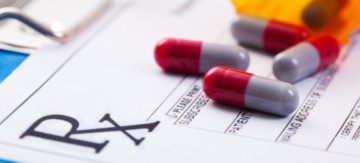 By Dr. William T. Gibson on May 27, 2013
Frequently asked questions I've noticed: Why isn't that drug working? Why did that unusual side effect happen?