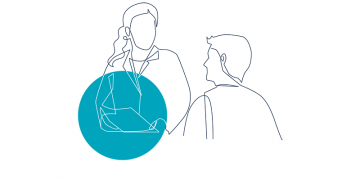 By Dr. Mark Adrian on April 19, 2023
Degenerative lumbar spinal stenosis refers to the narrowing of the spinal canal that can result in numbness, pain, and weakness of the lower extremities. Atypical presentations are common as are competing diagnoses. Top practice tips: distinguish the source of the symptoms, rule out competing disorders, send for imaging, encourage exercises that place the patient in a flexed position, and consider gabapentin, epidural steroid injections, and a referral for a surgical opinion.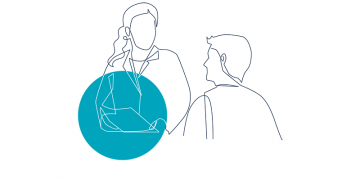 By Drs. Angela Hu, Jon Chan, and Neda Amiri on May 24, 2022
Low back pain is a common complaint encountered in the general practitioner's office. In fact, about two-thirds of adults suffer from low back pain at some point in their life, and it is second to only upper respiratory problems as a reason for visits to a physician. Axial spondyloarthritis is an autoimmune disease that results in inflammation in the spine. A number of therapies exist for this condition and early therapy may prevent progressive spinal fusion. Given the sheer prevalence of low back pain, identifying patients with axial spondyloarthritis can be challenging.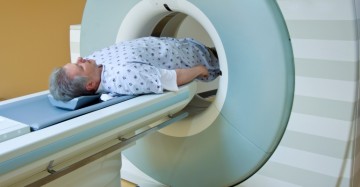 By Dr. Hamidreza Abdi and Dr. Peter Black on May 13, 2015
The prostate is the only organ in the body that is routinely biopsied blindly without visualization of a specific suspected tumour. MRI before prostate biopsy may become routine practice, which should reduce the number of unnecessary biopsies.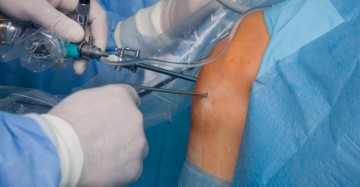 By Dr. Stan Lubin on August 2, 2014
In the 1970's if you had a suggestive history, physical exam, and no osteoarthritis you would probably have a complete meniscectomy. Often the knee pain persisted postoperatively. Then complete meniscectomy was shown to be associated with a significantly increased risk of osteoarthritis.