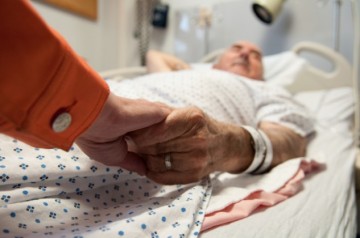 By Drs. Charlie Chen and Hayden Rubensohn on April 12, 2017
What is the patient willing to consent to as treatment if his/her condition were to seriously deteriorate? The Serious Illness Conversation Guide developed by Ariadne Labs provides a framework for physicians to engage in care planning with patients in a manner acceptable to the patient.
By Dr. Catherine Clelland on March 20, 2012
The GP Services Committee developed the Complex Care Planning fee (14033) to encourage Family Physicians to spend time with patients with multiple co-morbidities and develop a plan for their management.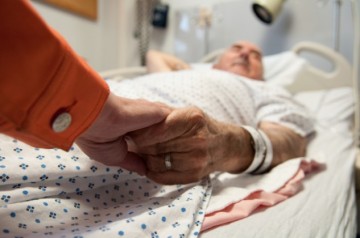 By Dr. Sharlene Gill on October 11, 2011
In a recent randomized trial patients with advanced lung cancer who received both chemotherapy and also received care and support from a palliative care team immediately after their diagnosis lived almost three months longer than those who received chemotherapy alone.