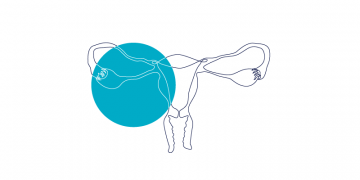 By Dr. Caitlin Dunne on November 30, 2022
Polycystic ovary syndrome is the most common endocrinopathy in women of reproductive age. It affects 8%–13% of young women and its symptoms are some of the most prevalent concerns that community physicians encounter. In many cases, diagnosis and management can be carried out in a virtual health setting using clinical criteria and judicious use of laboratory investigations.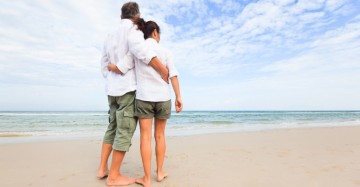 By Dr. Rosemary Basson on May 21, 2014
Aside from testosterone replacement to younger men with proven testosterone deficiency, evidence of benefit from hormonal or pharmacological therapy to increase sexual desire is minimal.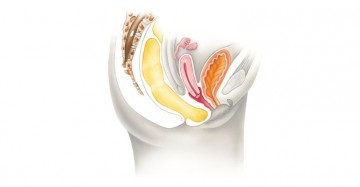 By Dr. Rosemary Basson on December 3, 2013
Recent studies have shown that the local delivery of the main precursor hormone of testosterone and estrogen, dehydroepiandrosterone (DHEA) effectively treats dyspareunia and dryness from VVA and does not increase serum levels of estrogen and testosterone.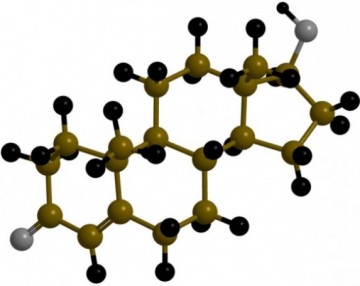 By Dr. Rosemary Basson on August 15, 2011
Although men with repeatedly low serum testosterone levels typically have low sexual desire, no such link has been identified in women.