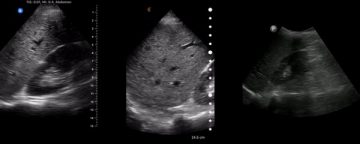 By Drs. Philip Lee and Stefanie Falz Mclellan on September 30, 2020
The integration of point of care ultrasound (PoCUS) in the emergency department workflow is not always easy, and these challenges have been amplified in the time of COVID-19. The COVID-19 pandemic has led to an increased interest in the use of handheld ultrasound devices as they simplify infection control procedures and take up little space in emergency rooms crowded with critical care equipment.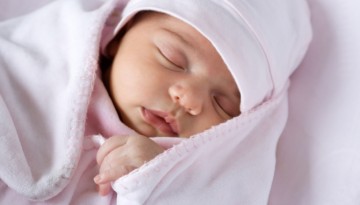 By Dr. Antoinette van den Brekel on October 28, 2015
Health care providers caring for pregnant women and newborns are often faced with a finding of fetal hydronephrosis on routine screening antenatal ultrasound; in fact it is seen in 1 to 2% of fetuses screened. Babies at risk of rapidly progressive renal injury due to urinary tract obstruction need to be evaluated and referred for specialized care urgently, prior to discharge from hospital.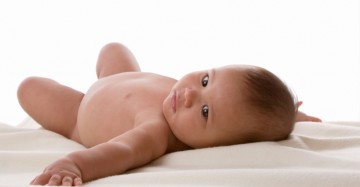 By Dr. Kourosh Afshar on June 10, 2015
UDT is one of the common causes for referral to Pediatric Urologists. 1-2% of boys have UDT at age of 12 months. UDT is associated with increased risk of malignancy (relative risk 2.75-8).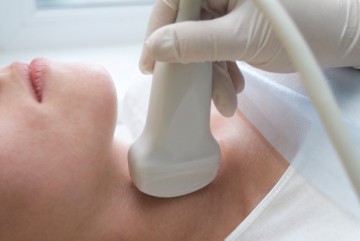 By Dr. Sandra Sirrs on February 4, 2013
Ultrasound can be a powerful tool in distinguishing thyroid nodules with malignant potential from benign ones. Thyroid nodules found on physical examination are common. Fewer than 5% of these nodules are malignant.