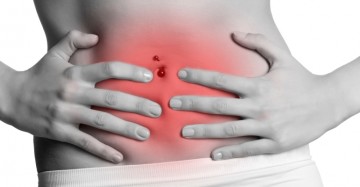 By Dr. Greg Rosenfeld on December 10, 2014
Fecal Calprotectin is a simple laboratory investigation performed on a first-morning stool sample which is widely available in BC.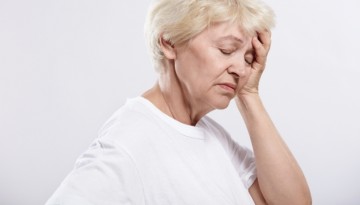 By Dr. Andrew Howard on September 10, 2013
Somatoform and conversion disorders are common psychiatric presentations in general practice. When chronic, like most psychiatric conditions, they commonly cause leave from work, poor quality of life for patients and supports, and heavy burden on medical practices.
By Dr. Brian Bressler on July 26, 2010
Recently there has been clinical evidence for using probiotics for various medical conditions, including treatment of acute gastroenteritis, prevention of antibiotic-associated diarrhea and IBS.