Archives by date
You are browsing the site archives by date.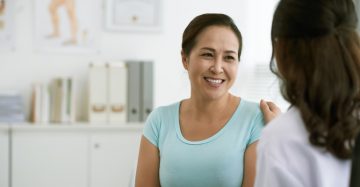 By Dr. Breay Paty on January 23, 2012
These oral agents, administered once daily, augment endogenous GLP-1, resulting in an A1C reduction of 0.5 – 0.9%. Since GLP-1 does not directly stimulate insulin, they have the advantage of not promoting hypoglycemia or weight gain.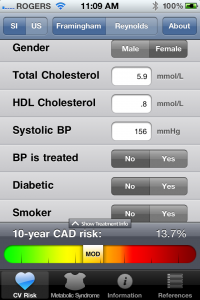 By Dr. Steve Wong on January 9, 2012
This app allows a very rapid entry of relevant parameters to perform risk assessments using the Framingham Risk Score but also the Reynolds Risk Score.