Archives by date
You are browsing the site archives by date.
By Dr. Karen Gelmon on February 20, 2012
There has been an explosion of information about the genetics and molecular makeup of breast cancers with a heightened understanding that this is not one disease. Using newer sequencing technology, researchers have suggested 9 distinctive types of the disease.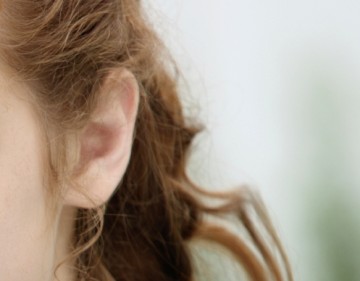 By Dr. Michael Clifford Fabian on February 6, 2012
Cerumen build-up is a common problem for patients and doctors alike. According to McCarter et al cerumen impaction is present in approximately 10 percent of children, 5 percent of normal healthy adults and up to 57 percent of older patients in nursing homes.