Archives by date
You are browsing the site archives by date.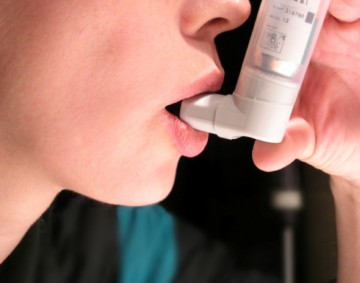 By Dr. Julian Marsden on April 30, 2012
Given their effectiveness, safety, and ability to prevent relapses inhaled corticosteroids are now part of my discharge prescription for asthma exacerbations.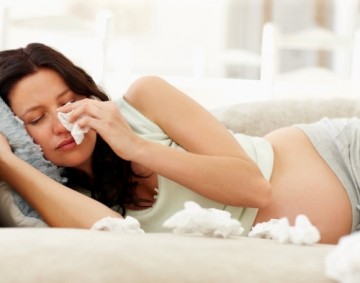 By Dr. Karen Buhler on April 16, 2012
The EDS is a highly sensitive screening tool administered in less than 10 minutes and can be distributed before the encounter.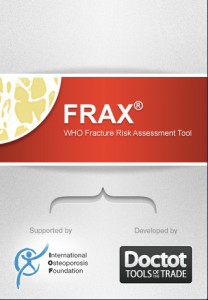 By Dr. Daniel Ngui on April 2, 2012
Given our aging population, more and more family physicians are being asked for advice about diagnosis and treatment on osteoporosis.