Archives by date
You are browsing the site archives by date.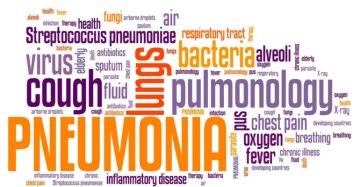 By Dr. Kiran Veerapen on December 18, 2012
Before this incident in the emergency room, I had no established teaching practice that focused consciously on checking the veracity of a trainees' use and understanding of medical terminology. This challenged my assumption that the medical student comprehended such composite terms accurately.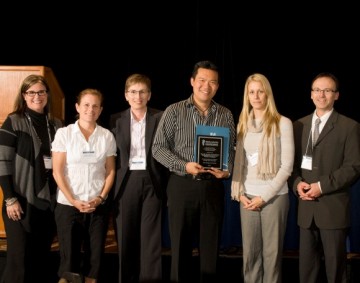 By Dr. Steve Wong on December 18, 2012
As 2012 draws to a close, I'd like to take an opportunity to thank all of our readers for their support, suggestions, and encouragement. It's been a very gratifying experience for all of us involved at This Changed My Practice.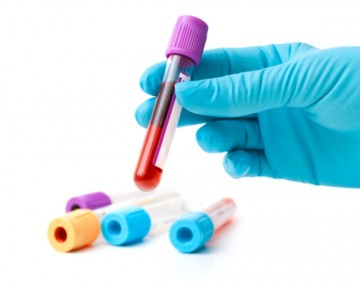 By Dr. William T. Gibson on December 3, 2012
From a medical perspective, I advise people who are thinking about DTC genetic testing to think of it like the over-the-counter (OTC) medical tests available in many pharmacies.