Archives by date
You are browsing the site archives by date.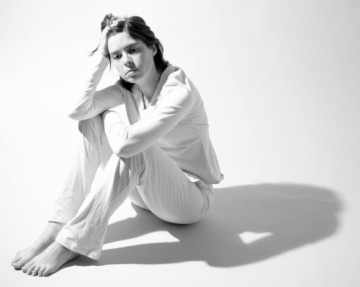 By Dr. Mary V. Seeman on March 18, 2013
This week, we're publishing two articles on the topic of schizophrenia. Dr. Seeman's article addresses key differences in males and females afflicted by schizophrenia, while Ms. Iman's article focuses on how physicians can better support the parents of people with schizophrenia.
By Dr. Nigel Sykes on March 4, 2013
The keys to an ethically defensible use of sedation in palliative care are, firstly, careful assessment to determine whether the causes of the distressing symptoms can be reversed and, secondly, the use of sedative doses that are proportional to the severity of the distress.