Archives by date
You are browsing the site archives by date.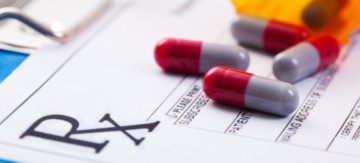 By Dr. William T. Gibson on May 27, 2013
Frequently asked questions I've noticed: Why isn't that drug working? Why did that unusual side effect happen?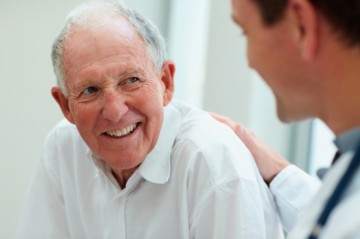 By Dr. Daniel Ngui on May 13, 2013
2 websites have changed my practice: PainBC.ca provides options beyond medications & piPain.com People in Pain Network hosts a self-management awareness program.