Archives by date
You are browsing the site archives by date.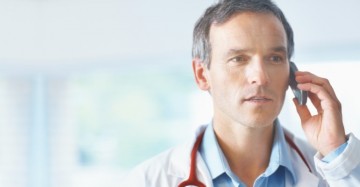 By Dr. Daniel Dodek on June 24, 2013
There is a single telephone advice number that connects family doctors with specialists from a vast array of disciplines, often within an hour. The initiative is called RACE (Rapid Access to Consultative Expertise).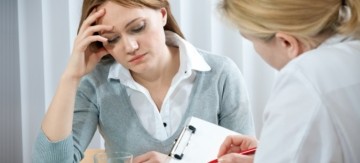 By Dr. Rosemary Basson on June 10, 2013
How to manage PVD is an extremely common question. PVD affects 12 -15 % women most of whom are relatively young. The common co-morbidity of PVD strongly supports a chronic pain approach.