Archives by date
You are browsing the site archives by date.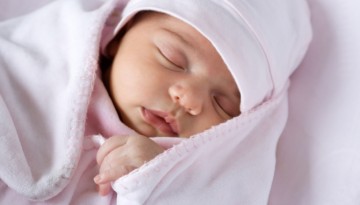 By Dr. Keyvan Hadad on November 18, 2013
Hip dysplasia can lead to degenerative hip disease and is a leading cause of early arthritis of the hip. Risk factors for this condition include female gender, breech delivery and positive family history. Some recent data has shown a significant increase in the prevalence of this condition.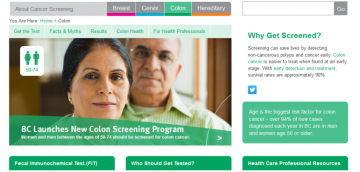 By Dr. Glen Burgoyne on November 4, 2013
In 2009 the BC Cancer agency initiated a pilot population-based approach to colon cancer screening. I was fortunate to be located in Penticton, the first site of the pilot program. A provincial colon cancer screening program is now being implemented province-wide.