Archives by date
You are browsing the site archives by date.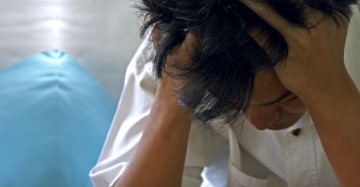 By Francoise Mathieu on March 26, 2014
When you started your medical training, were you told that you could potentially be permanently psychologically damaged by your job? Did your medical school instructors provide you with a toolkit to prevent compassion fatigue and vicarious trauma?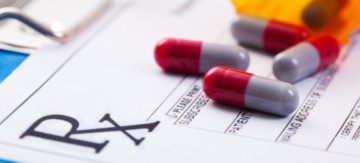 By Dr. Natasha Press on March 5, 2014
The most recent AHA guidelines (2007) have limited antibiotic prophylaxis to those patients at highest-risk for developing endocarditis and who are undergoing high-risk invasive procedures.