Archives by date
You are browsing the site archives by date.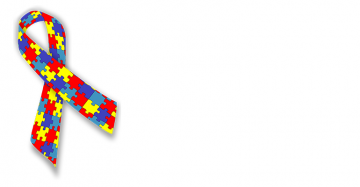 By Dr. Alisa Lipson on September 30, 2014
Autism rare? Not so now. The current prevalence is a staggering 1 in 68, about four times as common as type 1 diabetes, with a male to female ratio of 5:1.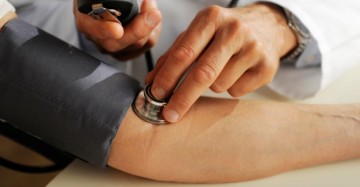 By Dr. Nadia Zalunardo on September 15, 2014
The most common cause of death among individuals with chronic kidney disease is cardiovascular disease. For most people with CKD, the risk of cardiovascular death exceeds the risk of developing end stage kidney disease.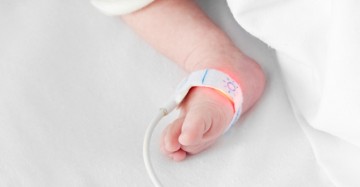 By Dr. Keyvan Hadad on September 2, 2014
Congenital heart defects account for more newborn deaths than any other type of congenital defect, representing up to 40% of all deaths from congenital defects and 3–7·5% of all infant deaths.