Archives by date
You are browsing the site archives by date.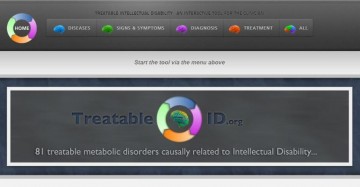 By Dr. Clara van Karnebeek and Dr. Sylvia Stockler on July 29, 2015
Affecting 2-3% of Canadians, intellectual disability (ID) is a lifelong, devastating condition defined by deficits in cognitive functioning (IQ<70) and adaptive skills. It is called global developmental disability (GDD) in children less than 5 years of age; it is defined as deficits in 2 or more developmental domains. In Canada, approximately 7,600-11,500 children are born annually with GDD. Identification of GDD or ID in children is the essential first step and often a task for the primary care practitioner.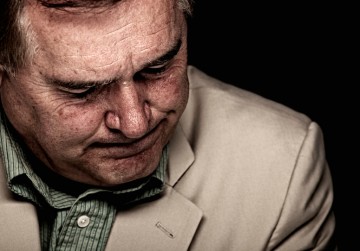 By Dr. Randall White on July 8, 2015
Simple use of a self-rated symptom checklist can double the odds of response to antidepressant medication in primary-care patients.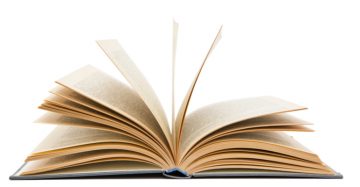 By Dr. Sue Murphy on July 3, 2015
One of the topics examined in my initial "professionalism" course are the bylaws and Standards of Practice of the licensing body. Bearing in mind that the end goal is that students should be able to apply these standards to practice, not just memorise them, the multiple choice question (MCQ) exam format I have used contained a typical practice scenario with a variety of possible options for action, with instructions for the student to select the "best" option.