Archives by date
You are browsing the site archives by date.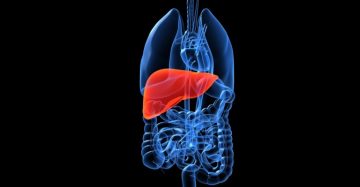 By Dr. Paul Mullins on October 26, 2016
Alcoholic hepatitis (AH), perhaps more accurately described as alcohol-related cholestatic liver failure, is a clinical syndrome with high mortality. In severe AH at 28 days: 30-40%. STOPAH is a UK multi-centre, double-blind, randomized trial in severe AH to assess the effect of Prednisolone and/or Pentoxifylline on mortality at 28 days, and mortality or liver transplantation at 90 days and at one year.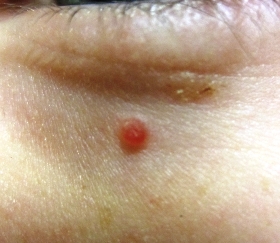 By Dr. Joseph Lam on October 25, 2016
Pyogenic granulomas or lobular capillary hemangiomas are common acquired vascular tumors accounting for 0.5% of all skin nodules in children. Although they are benign vascular proliferations, treatment is often sought because of recurrent episodes of bleeding due to a propensity to superficial ulceration and bleeding.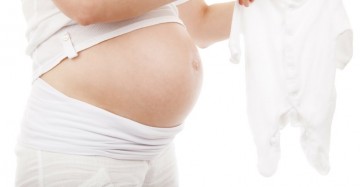 By Dr. Karen Buhler on October 12, 2016
In BC women are receiving maternity care from fewer providers. To assist practitioners Perinatal Services BC created the Primary Maternity Pathway and the Vancouver Division of Family Practice in 2014 developed a 2-page Early Prenatal Care Summary Checklist for Primary Care.