Archives by date
You are browsing the site archives by date.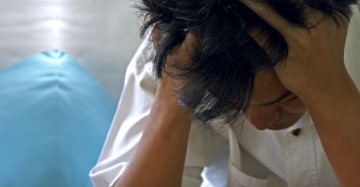 By Dr. Ric Arseneau on November 30, 2016
Chronic Fatigue Syndrome (CFS) – also known as Myalgic Encephalomyelitis (ME) and Systemic Exertion Intolerance Disease (SEID) – is a common clinical condition. Yet, it is under- recognized and diagnosed. An estimated 84–91% of patients with the condition remain undiagnosed.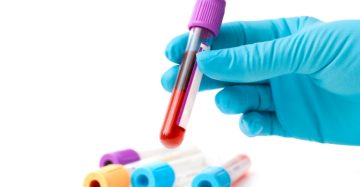 By Dr. Heather Leitch on November 8, 2016
The MDS Clear Path algorithm is an internet-based interactive tool that was developed to support health care providers in the workup, diagnosis and management of MDS. The Clear Path was developed by a group of 60 Canadian hematologists with an interest in MDS.