Archives by date
You are browsing the site archives by date.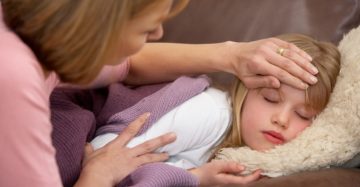 By Dr. Alissa Wright on January 25, 2017
Canadians travel a lot and are increasingly traveling to more exotic and remote destinations. Unfortunately, travel does carry certain risks with respect to infection. Post-travel assessment of a febrile patient must be comprehensive, but completed in a timely manner so that patients get the care they need.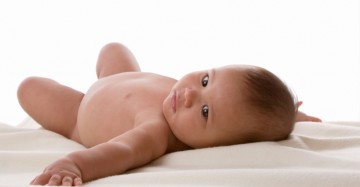 By Dr. Joseph Lam on January 10, 2017
Pyogenic granulomas or lobular capillary hemangiomas are common acquired vascular tumors accounting for 0.5% of all skin nodules in children. They occur predominantly on the head and neck. Although they are benign vascular proliferations, treatment is often sought because of recurrent episodes of bleeding due to a propensity to superficial ulceration and bleeding.