Archives by date
You are browsing the site archives by date.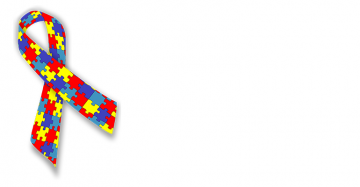 By Dr. Anne Antrim on July 18, 2017
The current definition of Autism Spectrum Disorder has 2 criteria: "persistent impairment in reciprocal social communication and social interactions" AND "restricted, repetitive patterns of behavior". The symptoms must be present from early childhood, but may not manifest till the social demands exceed the capacity of the child to respond.