Archives by date
You are browsing the site archives by date.
By Dr. David Topps on November 29, 2017
Ever been frustrated by the number of passwords you have to keep track of in your daily life as a professional? At one time, you might have only a few – some simple ones for unimportant sites, some stronger ones and perhaps a really good one for your most important data.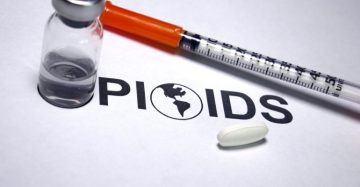 By By Dr. Christy Sutherland and Emily Wagner on November 15, 2017
I no longer offer rapid methadone tapers to my patients. Buprenorphine/naloxone is now recommended as the first-line opioid agonist treatment for opioid use disorder in British Columbia. This is because of its superior safety profile when compared with methadone as well as an easier transition to take home dosing.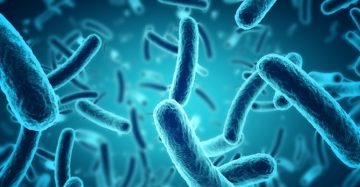 By Dr. Roberto Leon on November 1, 2017
I came across a publication in the British Medical Journal by Sarah A. Schoeman: Assessment of best single sample for finding chlamydia in women with and without symptoms: a diagnostic test study. Participants took a vaginal swab before a routine gynecological exam, and clinicians then took an endocervical swab during examination.