Archives by date
You are browsing the site archives by date.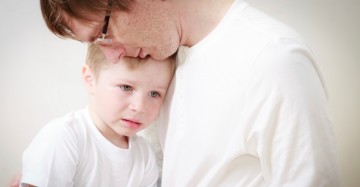 By Dr. Susan Woolhouse on February 26, 2020
My past experiences during my palliative care rotations reassured me that children could benefit from bearing witness to a loved one's death. Why would MAID be any different? I set out to learn more about how children grieve and ways in which I could support children through the dying of a loved one seeking MAID.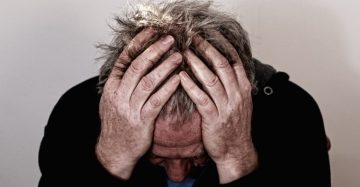 By Dr. Mary V. Seeman on February 5, 2020
Fellow psychiatrists often ask whether their patients with schizophrenia are aging prematurely. They point to the fact that several of their patients seem slowed down, forgetful, fidgety, and that they garble their words and stutter. These are, of course, all side effects of antipsychotic medication.