Archives by date
You are browsing the site archives by date.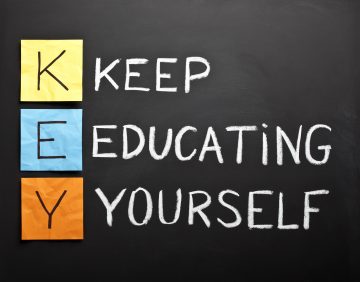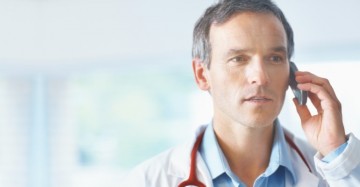 By Beata Chami on May 20, 2020
Healthcare professionals have been hit hard by the consequences of COVID-19. Some are putting in long hours, treating infected patients, and physically distancing themselves from their families. Others are losing work in their clinics and trying to figure out how to keep their practices afloat, all while worrying that they may be contracting the virus and putting their health at risk. This article will provide strategies and tools to support your well-being during the COVID-19 pandemic.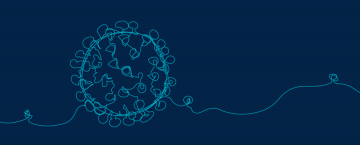 By Drs. Lawrence Chow and Rose Hatala on May 6, 2020
In the era of the COVID-19 pandemic, our most vulnerable patients (the elderly and those with chronic illnesses) are disproportionately at the highest risk of mortality. In this difficult and chaotic time, it's more important than ever that we maintain a humanistic approach to care. This involves keeping the patient, and their values and preferences, front and center in our care.