Archives by date
You are browsing the site archives by date.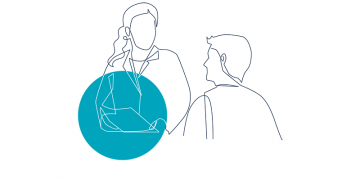 By Dr. Elisabeth Baerg Hall on October 27, 2021
October is ADHD Awareness Month. Patients may be increasingly aware of ADHD, having heard about the associated functional impairment and identifying with these stories. Treatment for adults with ADHD is effective. For best results, treatment includes both medications and Executive Function Skills support.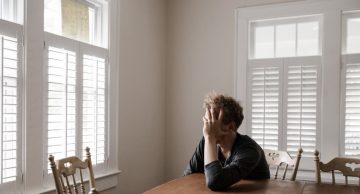 By Beata Chami on October 5, 2021
It has been eighteen months since COVID-19 emerged in Canada. The trajectory of the pandemic has placed a strain on our citizens' mental health, particularly our frontline workers. While physician well-being has been a longstanding concern, the global pandemic has magnified the daily challenges that clinicians so bravely navigate to safeguard the health of their patients.