By Dr. Karen Gelmon on February 20, 2012
There has been an explosion of information about the genetics and molecular makeup of breast cancers with a heightened understanding that this is not one disease. Using newer sequencing technology, researchers have suggested 9 distinctive types of the disease.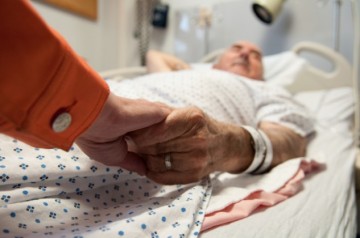 By Dr. Sharlene Gill on October 11, 2011
In a recent randomized trial patients with advanced lung cancer who received both chemotherapy and also received care and support from a palliative care team immediately after their diagnosis lived almost three months longer than those who received chemotherapy alone.
By Dr. Barb Melosky on June 28, 2010
A 6 month survival difference was seen in those patients who did not receive a chemotherapy free interval.