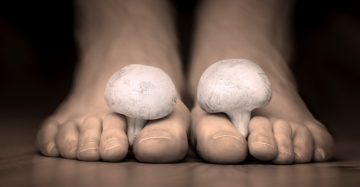 By Dr. Eileen Murray on May 11, 2016
Fungal infections particularly of the feet are a common problem. If only the skin is involved topical treatment with any of the antifungal creams works well. However, often fungal infections are ignored by patients and chronic skin infection can lead to infection of the nails.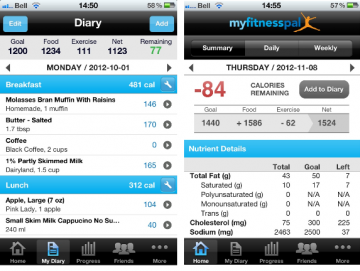 By Dr. Marisa Collins on January 8, 2013
Achieving and maintaining a healthy body weight is an important objective for patients and physicians alike. Just in time for New Year's resolutions, here's an app to recommend to your patients and, perhaps, to make use of yourself.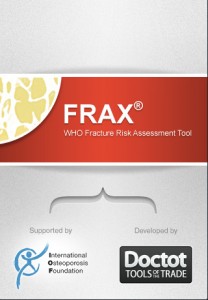 By Dr. Daniel Ngui on April 2, 2012
Given our aging population, more and more family physicians are being asked for advice about diagnosis and treatment on osteoporosis.