Archives by date
You are browsing the site archives by date.
By Dr. Anne Antrim on January 31, 2011
NICU experience has a profound effect on children and their families. As caregivers, we need to specifically ask about potential issues and offer advocacy for these families in the community and in the schools.
By Dr. Randall White on January 17, 2011
The evidence has become impossible to ignore that people with chronic mental illness are dying from heart attacks and strokes at a higher rate than the general population.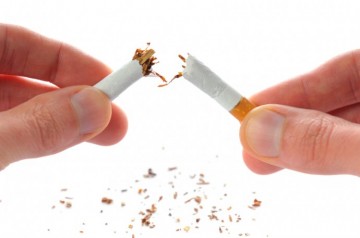 By Dr. Shirley Sze on January 3, 2011
Tobacco kills twice as many people in BC as motor vehicle crashes, alcohol, suicide and homicide combined. Providing a brief intervention of 3 minutes will double the chance of patients quitting.