Archives by date
You are browsing the site archives by date.
By Dr. Catherine Clelland on March 20, 2012
The GP Services Committee developed the Complex Care Planning fee (14033) to encourage Family Physicians to spend time with patients with multiple co-morbidities and develop a plan for their management.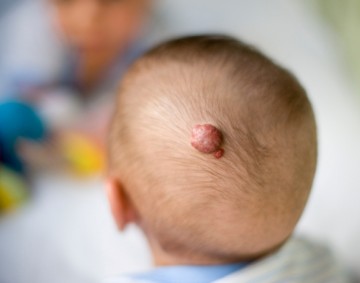 By Dr. James Bergman on March 5, 2012
At present, for hemangiomas patients who I feel need systemic therapy I personally use oral Propanolol instead of systemic steroids, as I believe that the benefit risk analysis presently favours Propanolol.