Archives by date
You are browsing the site archives by date.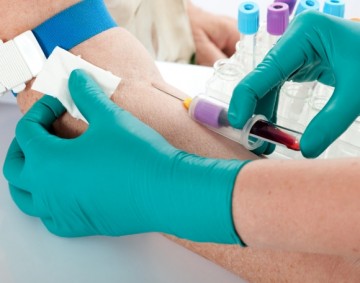 By Dr. Marisa Collins on July 31, 2012
Routine HIV testing for all adults is now recommended by Vancouver Coastal Health, Providence Health and the BC Centre for Excellence in HIV/AIDS.
By Dr. Susan Hollenberg on July 10, 2012
The approval of the oral whole cell cholera and traveller's diarrhea vaccine in Canada promised a novel approach to the prevention of TD.