Archives by date
You are browsing the site archives by date.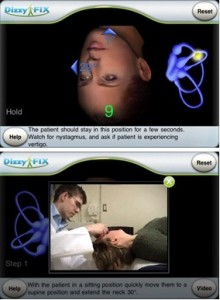 By Dr. David Topps on September 24, 2012
DizzyFix's diagrams walk you through the steps needed for the Dix-Hallpike and Epley's maneuvers, including a real-time display of exactly what path and angle to move the patient's head through, and a timer to introduce appropriate pauses.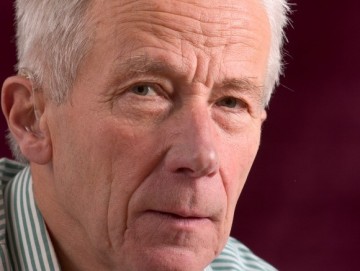 By Dr. Maria Chung on September 10, 2012
Depression can have devastating effects on the elderly and their families. Moreover, it is often under recognized, as it can present atypically, with agitation/ anxiety, somatic symptoms, or cognitive and functional decline rather than sadness and withdrawal.