Archives by date
You are browsing the site archives by date.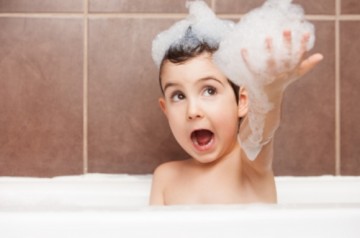 By Dr. Joseph Lam on October 23, 2012
In 2009, Huang et al published a study looking at whether or not suppression of S aureus growth with bleach baths and intranasal mupirocin improves AD severity.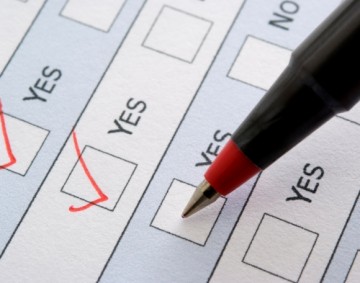 By Dr. Dan Ezekiel on October 10, 2012
I underwent the assessment in the spring of 2011 and, like most practices, I discovered that there were some things I was doing well and some other things that could do with some improvement.