Archives by date
You are browsing the site archives by date.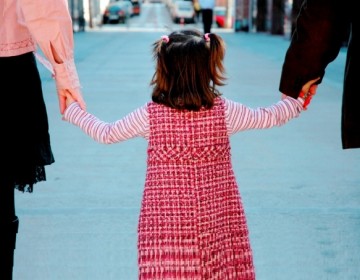 By Dr. Ran Goldman on January 21, 2013
Acute limping is a very common chief complaint among children visiting a clinic. When children with a limp present to you, always consider the possibility of septic arthritis. How can one differentiate between transient synovitis and septic arthritis?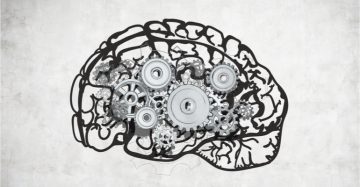 By Dr. Richard Cohen on January 17, 2013
In the past I followed a tried and tested format for classroom lecturing 'Tell them what you are going to tell them' (a set of well-written educational objectives), 'tell them what you want to tell them' (no shortage of instructional papers on how to develop a good PowerPoint presentation) and finally 'tell them what you have told them' (a concise summary).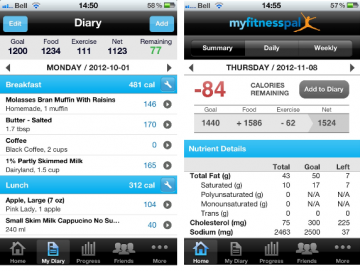 By Dr. Marisa Collins on January 8, 2013
Achieving and maintaining a healthy body weight is an important objective for patients and physicians alike. Just in time for New Year's resolutions, here's an app to recommend to your patients and, perhaps, to make use of yourself.