Archives by date
You are browsing the site archives by date.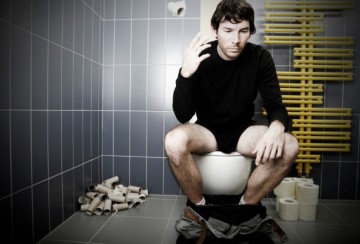 By Dr. Natasha Press on April 29, 2013
In the past few years, a hypervirulent strain of C. difficile, called NAP-1, has caused hospital outbreaks that have been unusually severe and recurrent.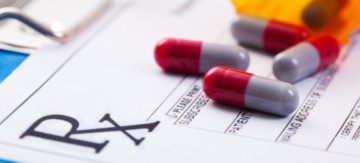 By Dr. Mustafa Toma on April 15, 2013
Spironolactone or eplerenone should be added to BB and ACEi/ARB in NYHA class II HF patients with EF < 30-35% in the absence of significant renal impairment or hyperkalemia.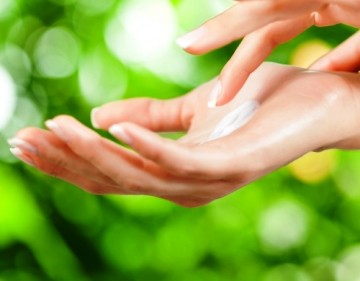 By Dr. Michelle Withers on April 1, 2013
It is well recognized that AD patients have very dry skin as part of their clinical picture. As such, a very important part of discussing the treatment of AD includes the importance of moisturizing the skin on a regular basis to try to ameliorate dryness.