Archives by date
You are browsing the site archives by date.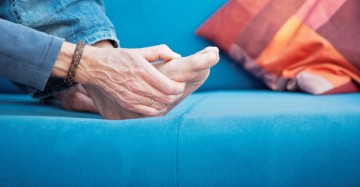 By Drs. Kam Shojania and Neda Amiri on March 31, 2015
Gout is one of the most common forms of arthritis, affecting 1.4% of the population. Primary care physicians diagnose and manage most patients with gout. While the gold standard for diagnosing gout is visualization of monosodium urate crystals (MSU) in joint fluid under polarization microscopy, this is not always the case.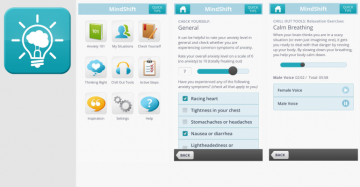 By Dr. Daniel Dodek on March 18, 2015
Mental health problems including anxiety, depression and stress make up a large proportion of a typical day in primary care medicine. They also contribute a huge comorbid burden in specialty care. These conditions all require an intense amount of time to help and manage patients.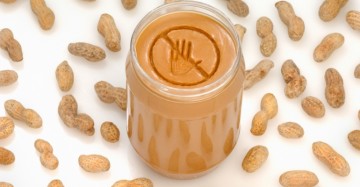 By Dr. Amin Kanani on March 2, 2015
Patients are often referred to determine if they have a food allergy. The prevalence of food allergy in Canada is 6.7%, however more than 20% on the population modifies their diet because of perceived food allergy. Approximately 85% of all food allergies are to peanut, tree nut, cow's milk, egg, wheat, soy, sesame and seafood.