Archives by date
You are browsing the site archives by date.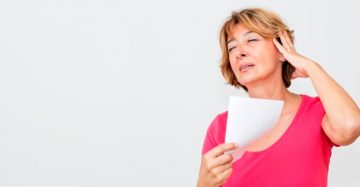 By Dr. Taryl Felhaber on May 25, 2016
Every woman transitions through menopause, although not all women have bothersome symptoms. Some women's symptoms may be so disturbing as to lead them to think they are dying, as was the case with a patient in my practice several years ago.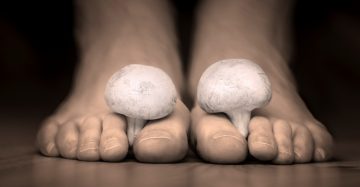 By Dr. Eileen Murray on May 11, 2016
Fungal infections particularly of the feet are a common problem. If only the skin is involved topical treatment with any of the antifungal creams works well. However, often fungal infections are ignored by patients and chronic skin infection can lead to infection of the nails.