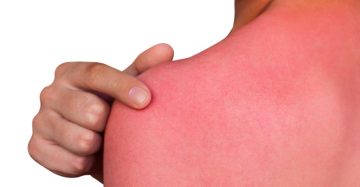 By Dr. Eileen Murray on October 16, 2019
Topical corticosteroids are the most frequently used topical medications for treating skin diseases. They are cheap, extremely efficacious and almost completely free of side effects when used appropriately.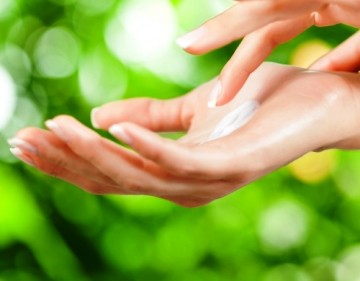 By Dr. Michelle Withers on April 1, 2013
It is well recognized that AD patients have very dry skin as part of their clinical picture. As such, a very important part of discussing the treatment of AD includes the importance of moisturizing the skin on a regular basis to try to ameliorate dryness.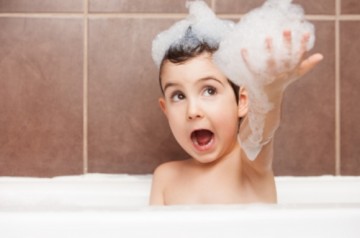 By Dr. Joseph Lam on October 23, 2012
In 2009, Huang et al published a study looking at whether or not suppression of S aureus growth with bleach baths and intranasal mupirocin improves AD severity.