Archives by date
You are browsing the site archives by date.
By Dr. Ran Goldman on June 18, 2012
With advances in computer based gaming, safety concerns and sedentary life style of today's families, children have been significantly less active.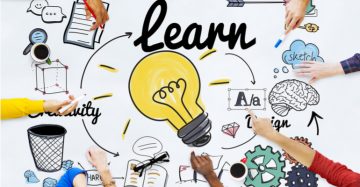 By Sue Murphy on June 1, 2012
An ongoing problem with student supervision in the clinical setting is managing the expectations of Clinical supervisors. Frequently, clinical supervisors are clinicians with many years of experience in their specialty, who have not been practicing at "entry level" for some time.