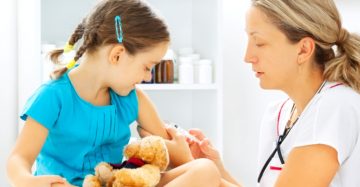 By Dr. Laura Sauvé on February 7, 2018
Vaccines are safe, but sometimes adverse events following immunizations do happen, and can be very concerning to families. If your patient has an AEFI, there is a voluntary reporting system. Public Health Officers in your local Health Authority will be able to answer most questions or concerns.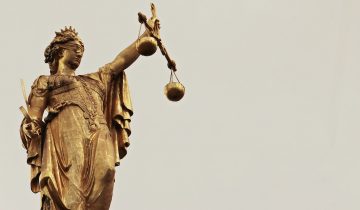 By Ruth Elwood Martin on January 23, 2018
To address the issue of health care discrimination and coordination of care people with incarceration history, the CCPHE has collaboratively developed Guidelines for Family Physicians working with Formerly Incarcerated People.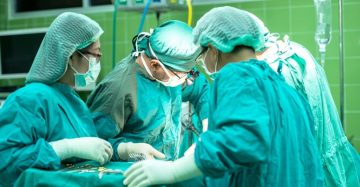 By Drs. Terence Yung and Erin Morley on March 22, 2017
Physicians who see patients for preoperative assessment often face the dilemma of accurately determining a patients' cardiac risk. Patients may have limited mobility and thus do not necessarily elicit cardiac symptoms even if there is significant flow-limiting coronary artery disease.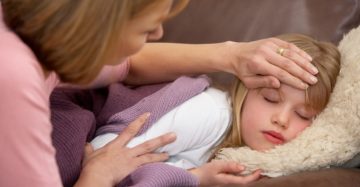 By Dr. Alissa Wright on January 25, 2017
Canadians travel a lot and are increasingly traveling to more exotic and remote destinations. Unfortunately, travel does carry certain risks with respect to infection. Post-travel assessment of a febrile patient must be comprehensive, but completed in a timely manner so that patients get the care they need.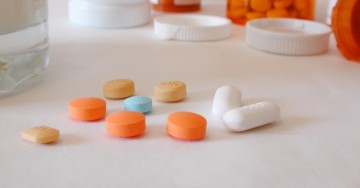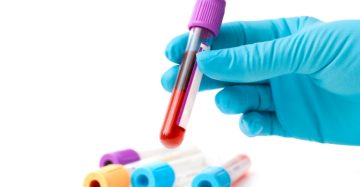 By Dr. Heather Leitch on November 8, 2016
The MDS Clear Path algorithm is an internet-based interactive tool that was developed to support health care providers in the workup, diagnosis and management of MDS. The Clear Path was developed by a group of 60 Canadian hematologists with an interest in MDS.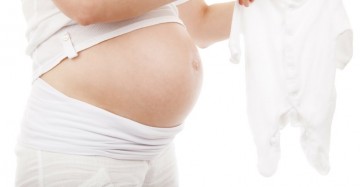 By Dr. Karen Buhler on October 12, 2016
In BC women are receiving maternity care from fewer providers. To assist practitioners Perinatal Services BC created the Primary Maternity Pathway and the Vancouver Division of Family Practice in 2014 developed a 2-page Early Prenatal Care Summary Checklist for Primary Care.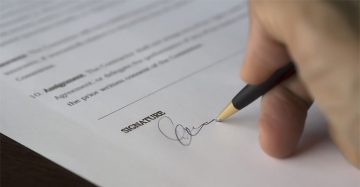 By Julianne Yeager on September 14, 2016
If you employ people, you should have professionally drafted and implemented employment contracts. The time and cost of having contracts drafted and implemented are minor, in comparison to the time and cost of dealing with a wrongfully dismissed employee and their lawyer.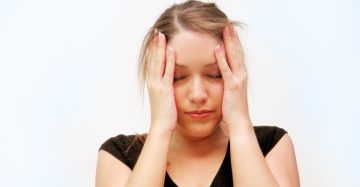 By Dr. Shelina Babul and Hadley Pearce on August 24, 2016
Concussions are the most common form of brain injury in British Columbia, yet they are often under reported due to lack of awareness and education among the general public. The Concussion Awareness Training Tool (CATT) is a free online resource dedicated to providing resources and training to help increase the recognition, treatment and management of concussions.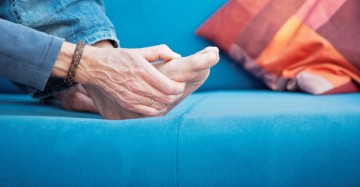 By Drs. Neda Amiri and Kam Shojania on March 30, 2016
Despite being one of the most common forms of arthritis afflicting adults, optimal care of patients with gout including treatment of acute attacks as well as long-term management is not always achieved.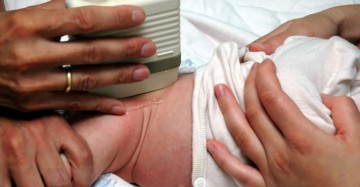 By Kishore Mulpuri on January 20, 2016
Developmental Dysplasia of the Hip (DDH) is a spectrum of hip joint abnormalities ranging from mild dysplasia to severe, frank dislocations. Left untreated, DDH can lead to serious complications later in life including osteoarthritis of the hip and total hip replacement.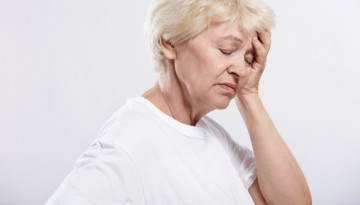 By Sue Barlow, OT and Jennifer Loffree, OT on December 2, 2015
The statistics regarding recovery from concussion indicate that the majority of individuals will be symptom-free at 3 months; within 6 months 70-75% will be symptom free; and within a year 10% will have 1 persisting symptom and 5% will have 4 or more persisting symptoms